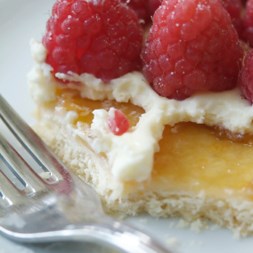 Having your cake... and eating it too
Don't let anyone tell you it can't be done. We believe you really can have it all — a wedding rich with personal touches that tell your unique story in a beautiful, cohesive and stress-free way.
It's certainly easier to pull off a cookie-cutter wedding: Choose your colors, pore over Pinterest until you find a look you like, and start ordering dozens of these and twice as many of those. But if you want a wedding that really speaks to you and about you, that's no way to go about it.
We're passionate about helping brides create truly unique events, where the whole is so much greater than the sum of the parts.
In the next several posts, we'll walk you through the design of a recent real wedding, from the first lists of idea fragments … through the evolution of the vision that tied them together … to the incredible wedding day itself. Stay tuned!